Best in Smart Home Solutions
Control, Schedule, Automate and Organise all HomeMate Smart products to create true smart home experience right at your fingertips. Works with Voice Assistant, control individual device, groups and scenes through Alexa and Google Assistant.
Easy Installation
HomeMate Smart products are developed on Do-It-Yourself methodology, hence very easy to install
Control from anywhere
Check status and control your home from anywhere in the world through HomeMate Smart app
Custom & retro fit
HomeMate Smart products does not require any custom wiring and truly retro fits in existing setup
Product Category
HomeMate brings solutions for Smart Lighting, Controls, Touch switches and Smart Security Solutions that creates true Smart Home Experience at very affordable price
[wcpscwc_pdt_slider type="products" dots="false"]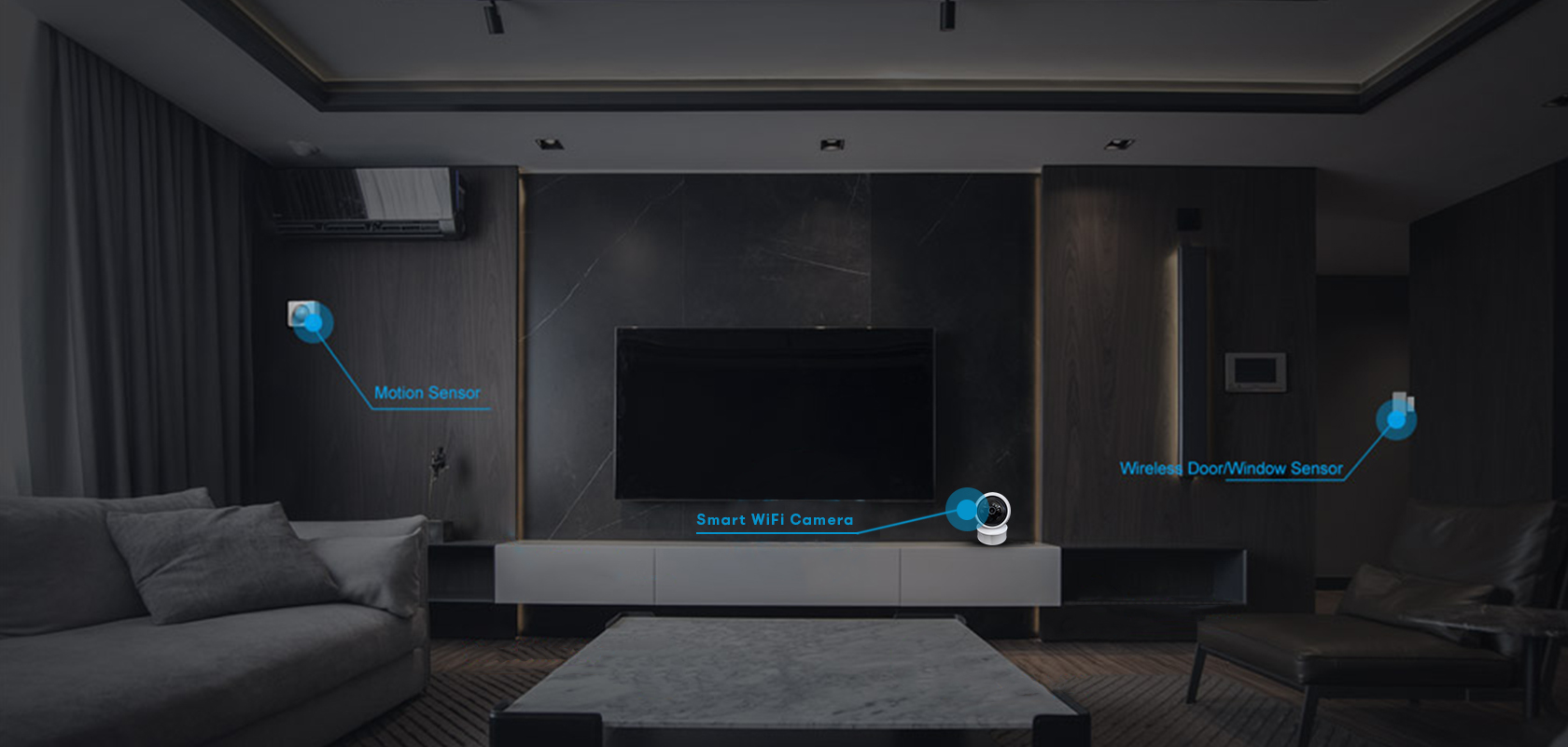 HOMEMATE SMART HOME SECURITY LIKE NEVER BEFORE
Visit our store to know more about our smart products
JOIN US FOR FREE TO GET INSTANT EMAIL UPDATES!
Contact Us for more information