HomeMate WiFi

Smart

IR Control Hub
Color

:

 

Black
Compatible Devices

:

Television, Air Conditioner, Cell Phone
Connector Type

:

WiFi, Infrared
Control Method

:

Homemate Smart App

66 Million Colors
Best in Smart

Home Solutions
Easy Installation
HomeMate conveniently installs your smart home lights and their other products. All you need to do is trust homeate and our installation process.
Control from anywhere
Thanks to smartphones or smart voice assistants, smart home devices are easier to control from anywhere – even outside your home!
Custom & retro fit
We can help you customize your smart home lighting and home security as per your requirements. We won't leave until you're satisfied.
Power Consumption is More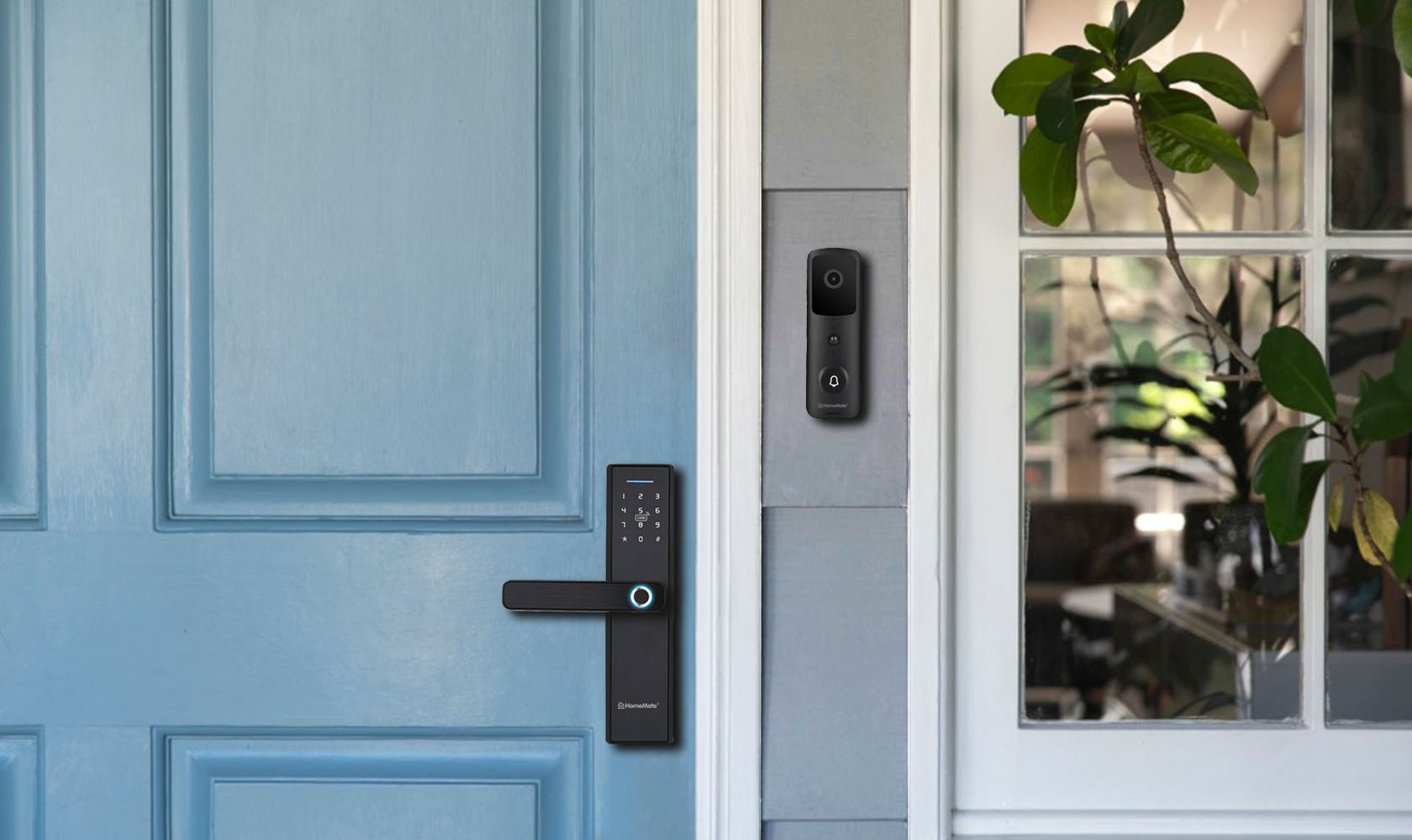 Homemate Smart Home

Security Like Never Before
24*7 control and monitoring of smart home appliances are possible with HomeMate's smart products. Our smart home security devices give you a complete idea of various places from where anyone may enter your house. Our smart security devices are integrated with motion sensors to easily detect anyone's presence. Moreover, our products offer very tight security by providing you assurance of 24*7 security at home. So, you can enjoy a stress-free and happy life without worrying about intruders breaking into your house.
Homemate Smart App – One App,

Limitless Possibilities
Want a home that takes care of you? With the HomeMate smartphone app, it's possible! You get to manage everything from anywhere you like. You can easily control smart Wi-Fi bulbs and home security systems with our mobile application. HomeMate's smart gadgets are easy to integrate with any smartphone with an Android or iOS operating system. So, you get to use your phone for monitoring and controlling the devices around your home with ease. All you need is a stable internet connection and you're all set to enjoy a fully controlled smart home.
Not only can you control and monitor our smart devices with a few taps on your smartphone, but also use your voice commands. Yes, all HomeMate's smart products are easy to connect with Google Assistant and Amazon Alexa. So, no need to waste your energy, simply order the smart lights to turn on/off using your voice!
Home automation is becoming the new trend across the globe. It's simple to say, as...
Read More
The world is becoming modern day by day and we are seeing a massive shift...
Read More
If You Have Any Query, Our Support Team is Ready to Solution FOr All Your Query. 
Got Question? Call us 24/7
If You Have Any Query, Our Support Team is Ready to Solution FOr All Your Query.