HomeMate WiFi Smart LED 10W Surface Light
Wattage – 10W
There are over 16 million of color for you to choose according to your different using situations. Preset the timer in different time periods, which can remind you to do something and make your life more regular.
Control the lighting at your fingertips; just download the HomeMate Smart app from play store or apple store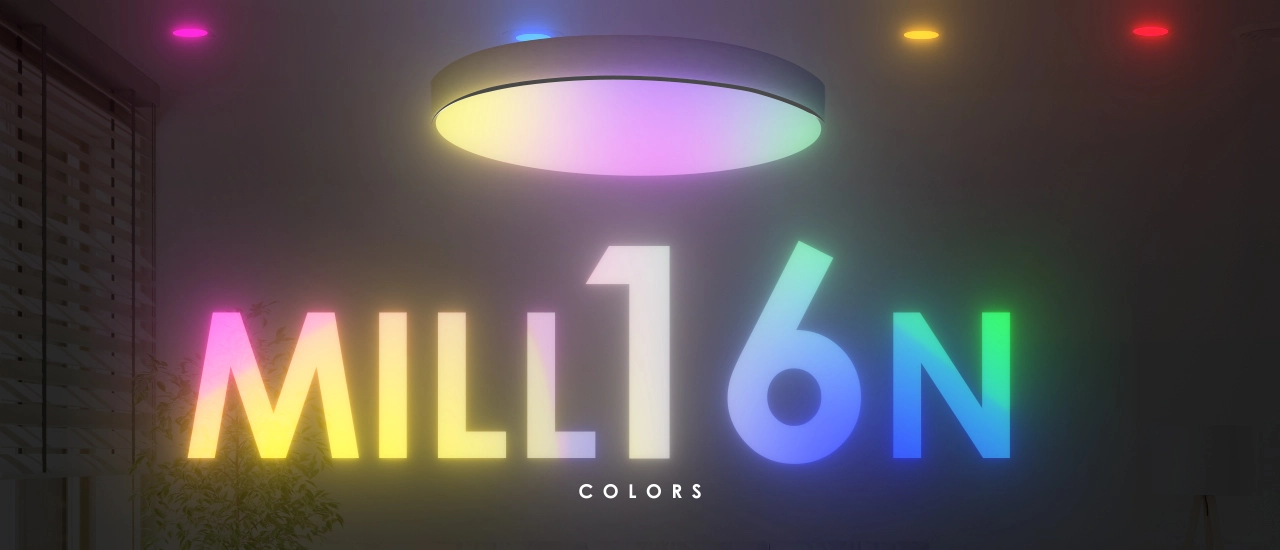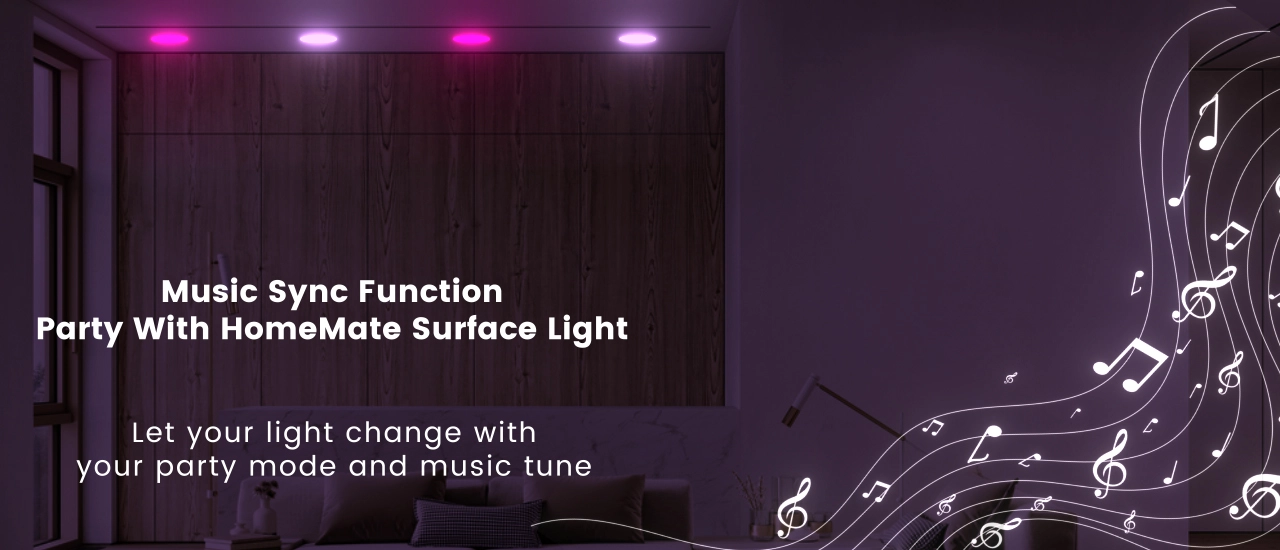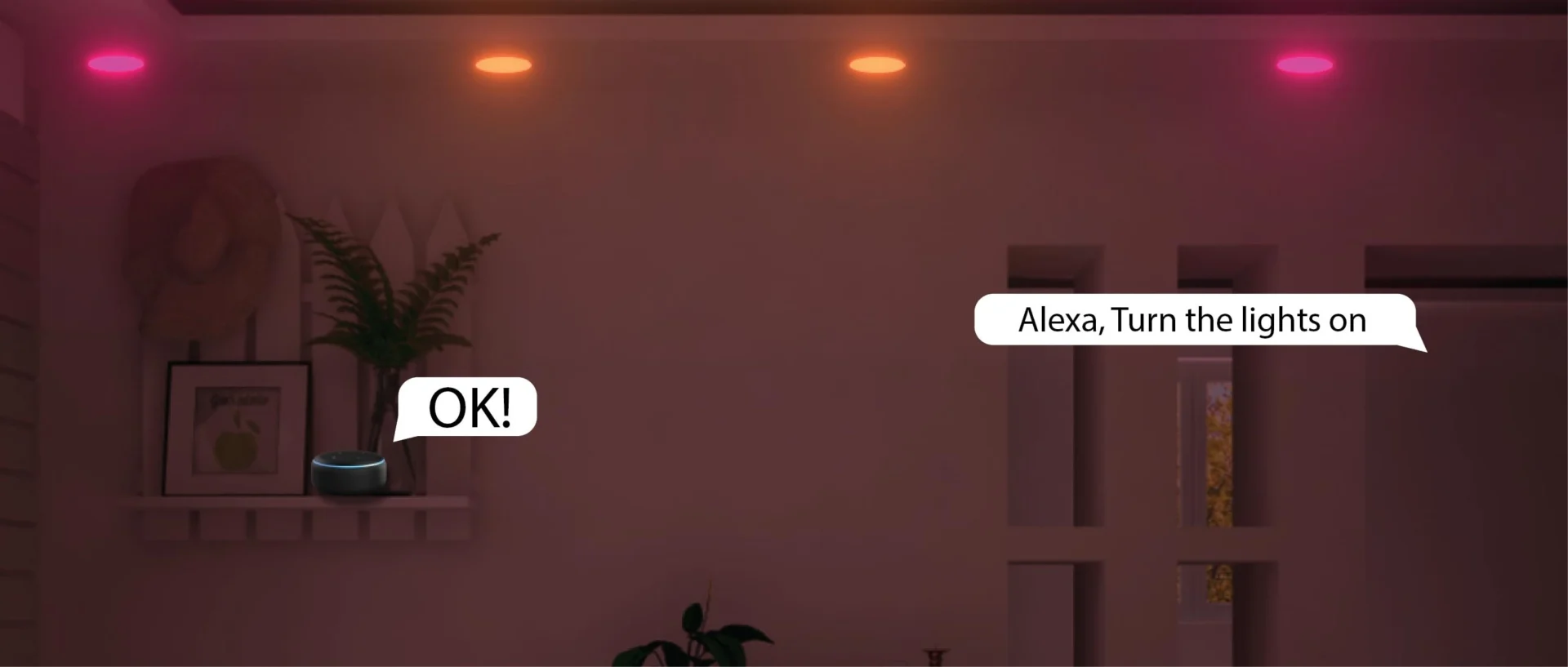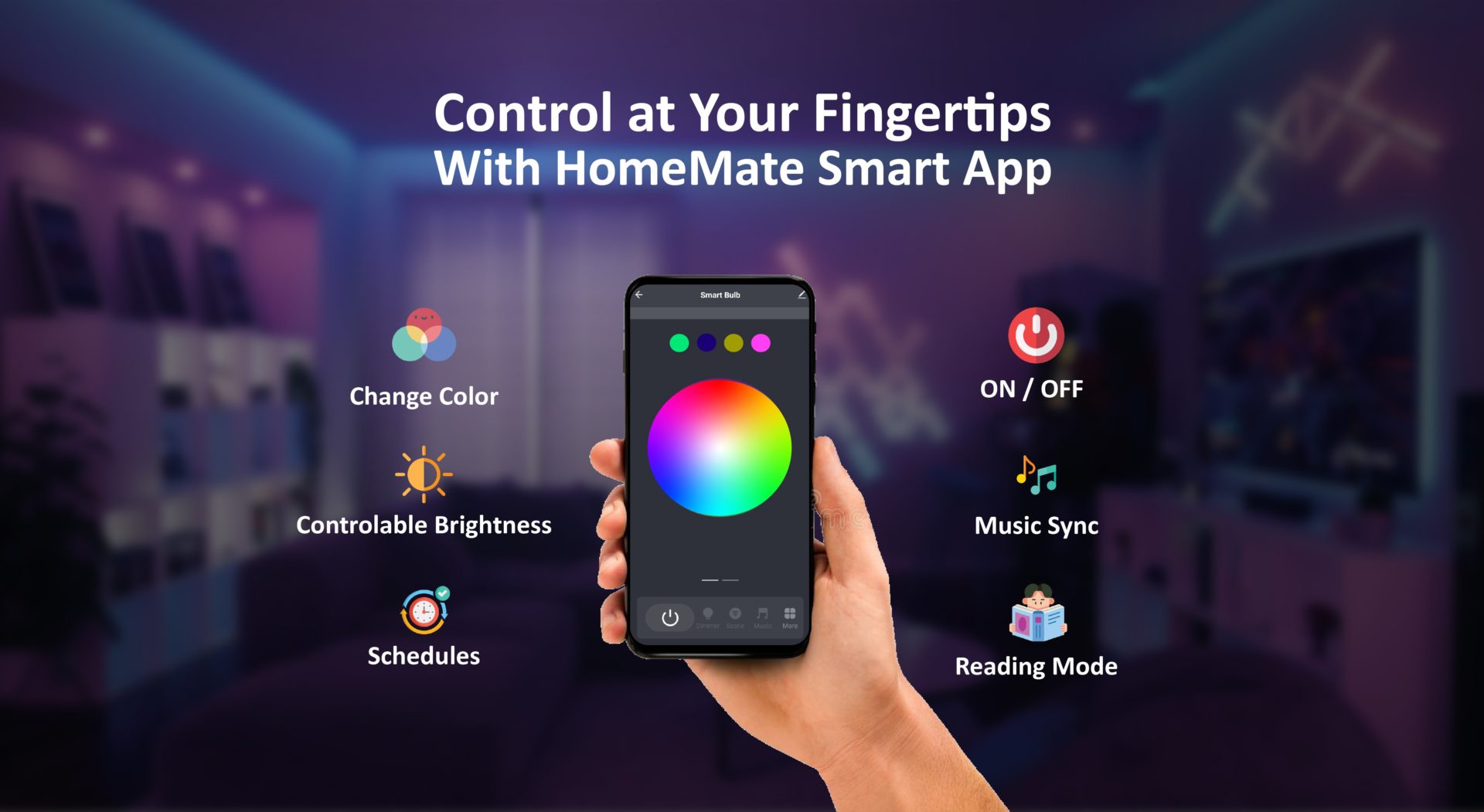 About HomeMate Smart LED 10 W Surface Light
Does the HomeMate Smart Lights have a warm white light function mode?
Yes, the HomeMate lights can turn to 16 million shades. You may select the colour of the light as per your desire. Along with RGB, most of the lights support Tuneable white option i.e. you can change white shades from Cool White to Warm White Lights.
Is it easy to voice control the HomeMate smart lights?
Yes, controlling the HomeMate Smart lights can be done through Amazon Alexa, Google Assistant and Siri Shortcuts.
Can I turn off my HomeMate Smart led light through a mobile app while lying in bed?
Yes, you can operate your HomeMate Smart Home products from anywhere in the world. All you need is that your smart home appliances should be connected to the wifi.
Is it easy to connect Smart Surface Light with Wi-Fi?
Yes, Connecting Led Smart Lights through HomeMate Smart application makes it easier for the user to operate easily.
Can I control my HomeMate Smart Surface Light while in the office?
Yes, HomeMate smart products give the privilege to the user that he can immerse in the lighting system even from a distance if their device is connected to the internet.