Wi-Fi Smart Switch Breaker
This Smart Switch Breaker can be easily installed.
It enables users to control all the connected appliances using HomeMate Smart App.
Voice control through Amazon Alexa, Google Assistant & Siri shortcuts compatible.
HomeMate product is designed, developed and proudly MADE IN INDIA.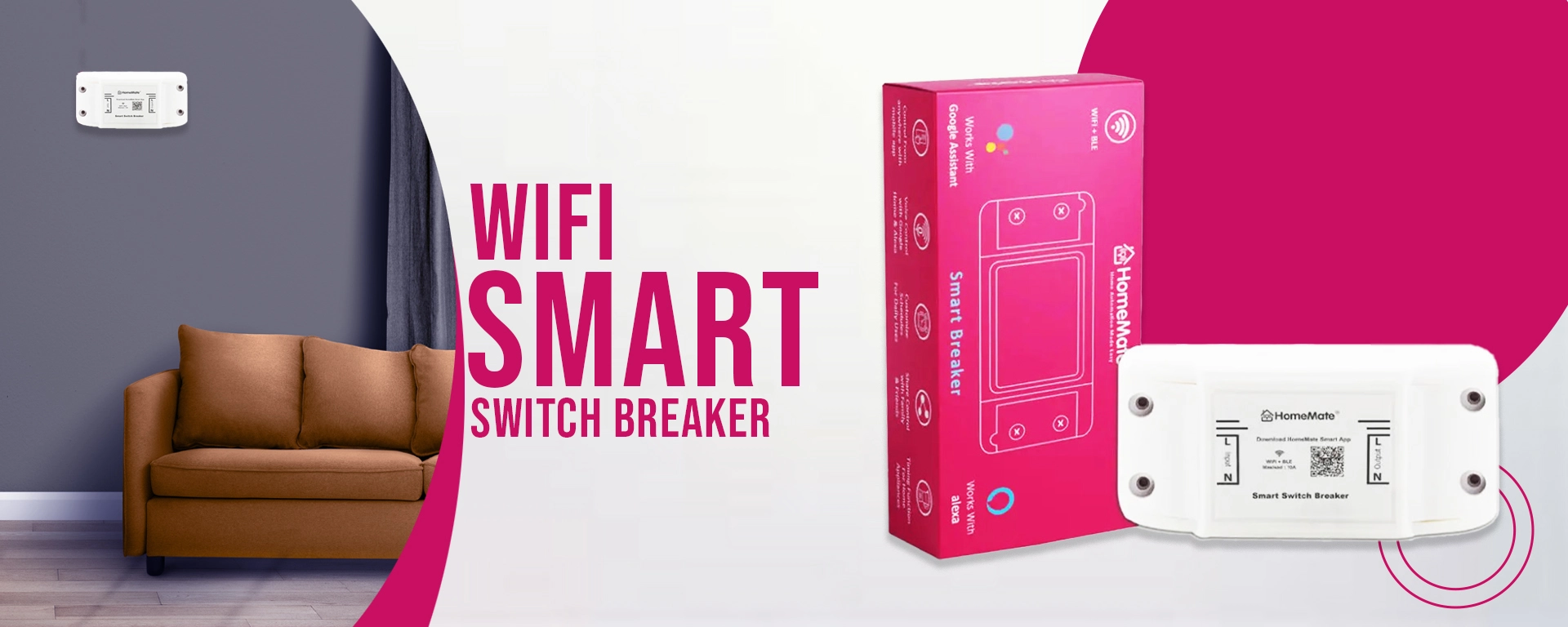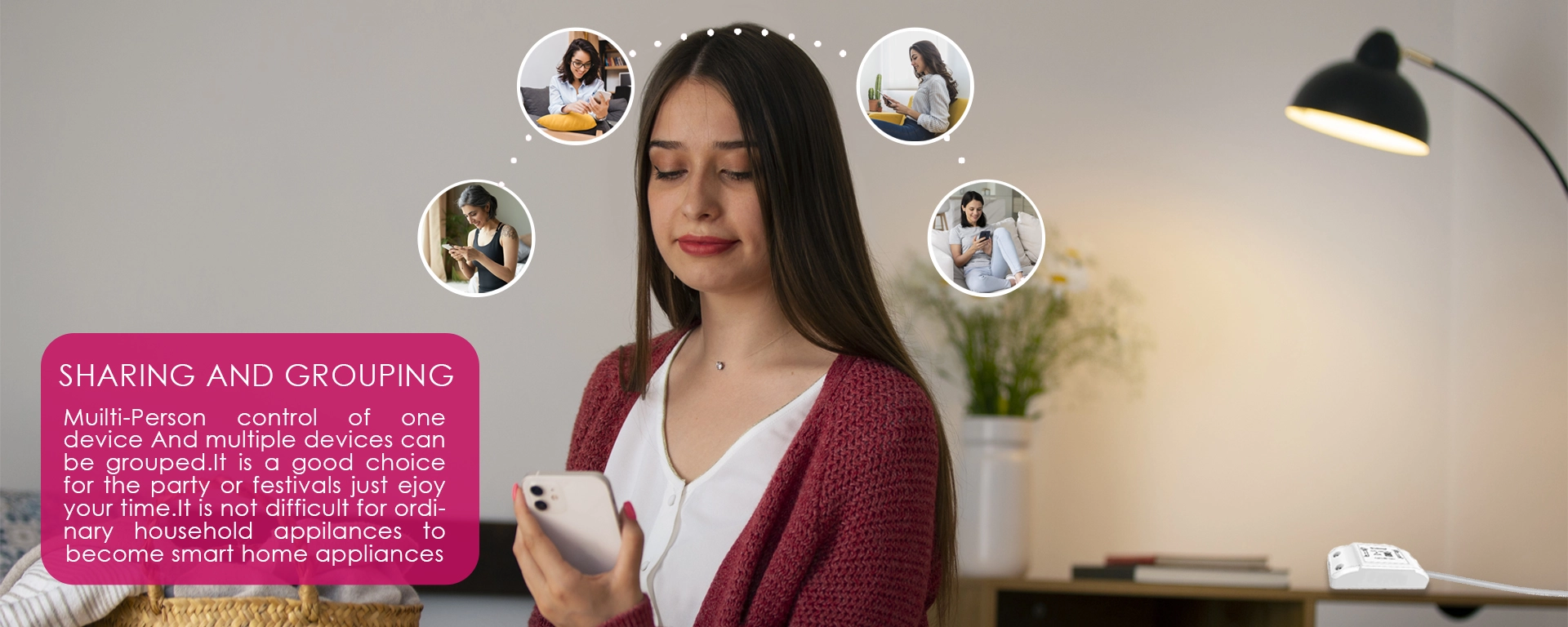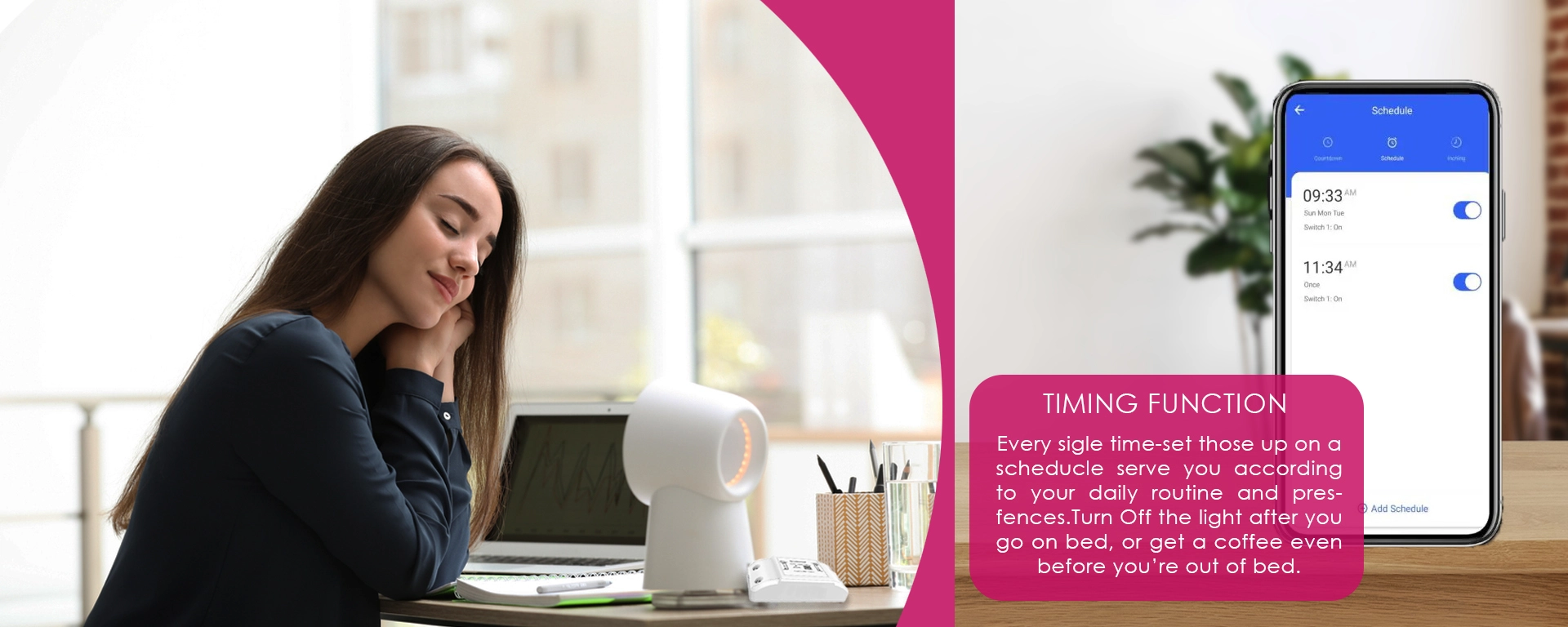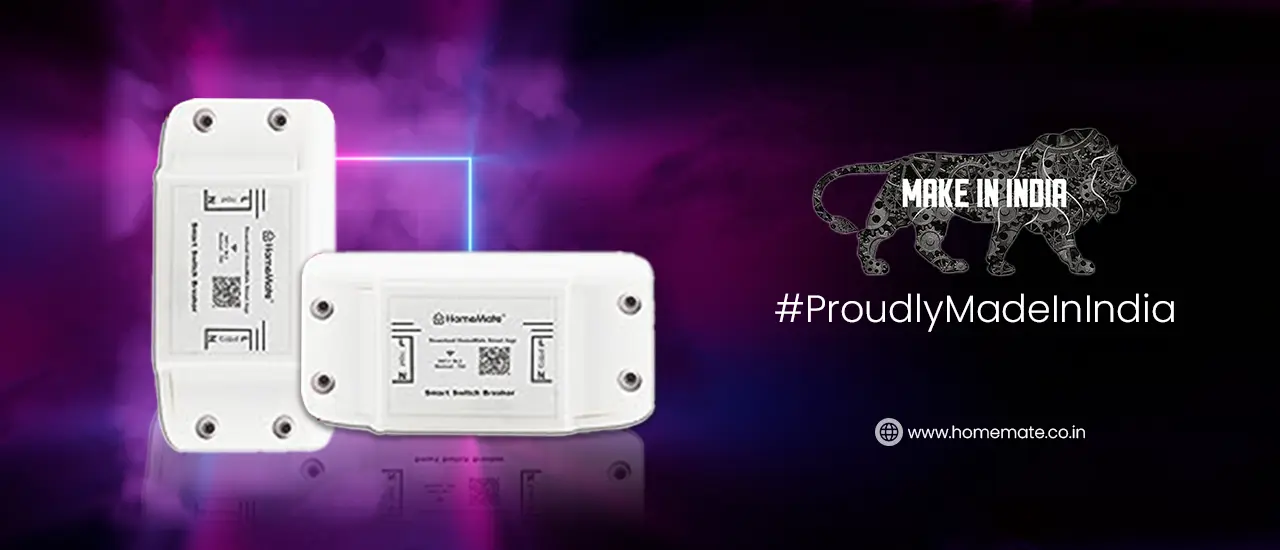 About HomeMate Smart Switch Breaker  
Can I connect a high-wattage gaming PC with the HomeMate Switch?
Yes, You can choose HomeMate Smart heavy duty switch of rating 16A or 30A.
Is it easy to connect HomeMate Smart Switch Breaker to the mobile phone?
Certainly, you can connect your HomeMate Smart Switches with the mobile phone and operate it in your flexible mode.
Can I use a HomeMate Switch Breaker as a switch?
Yes! A switch breaker can be used as a switch as it is used to interrupt the flow of electricity to the appliances.
Can I directly connect my gadget to the switch breaker?
No! You can not connect your gadget to the switch breaker directly. For the mediation, you require HomeMate smart products.