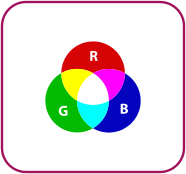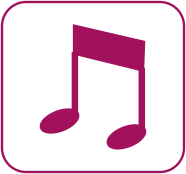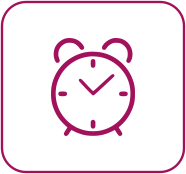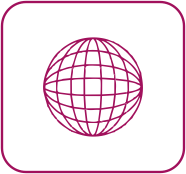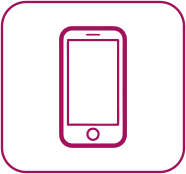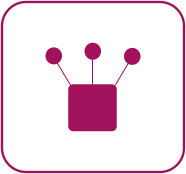 There are over 16 million of color for you to choose according to your different using situations. Preset the timer in different time periods, which can remind you to do something and make your life more regular.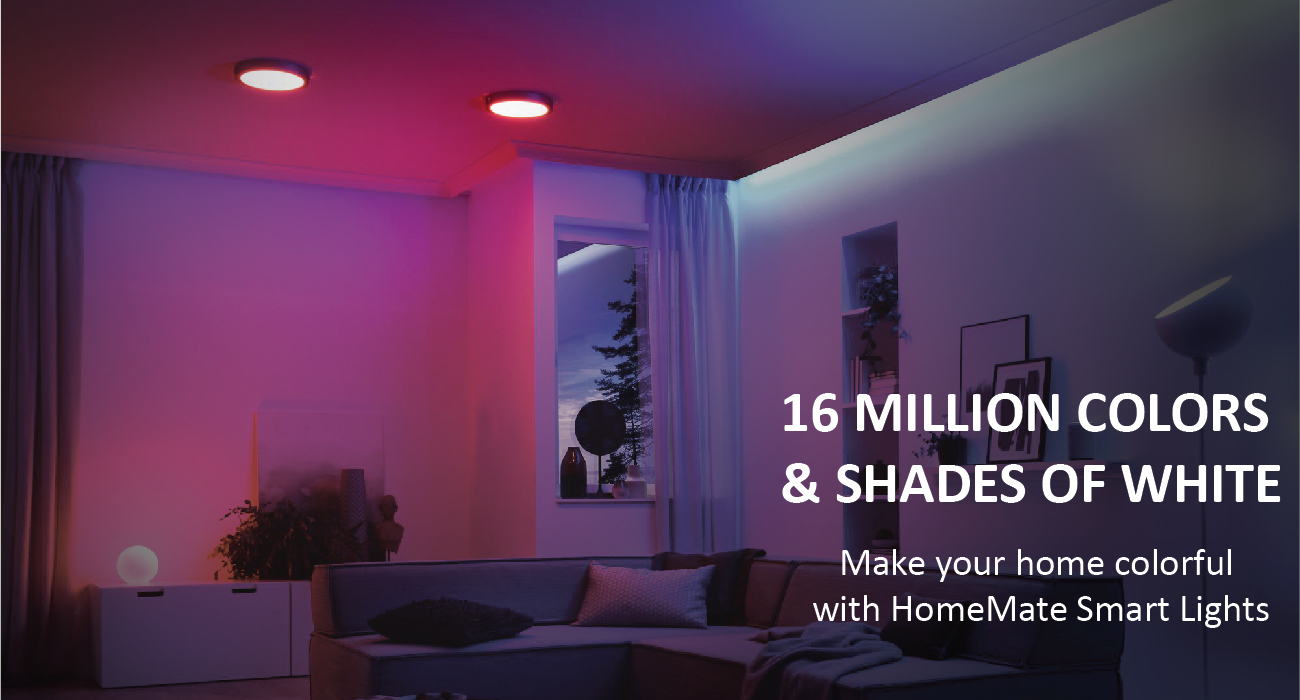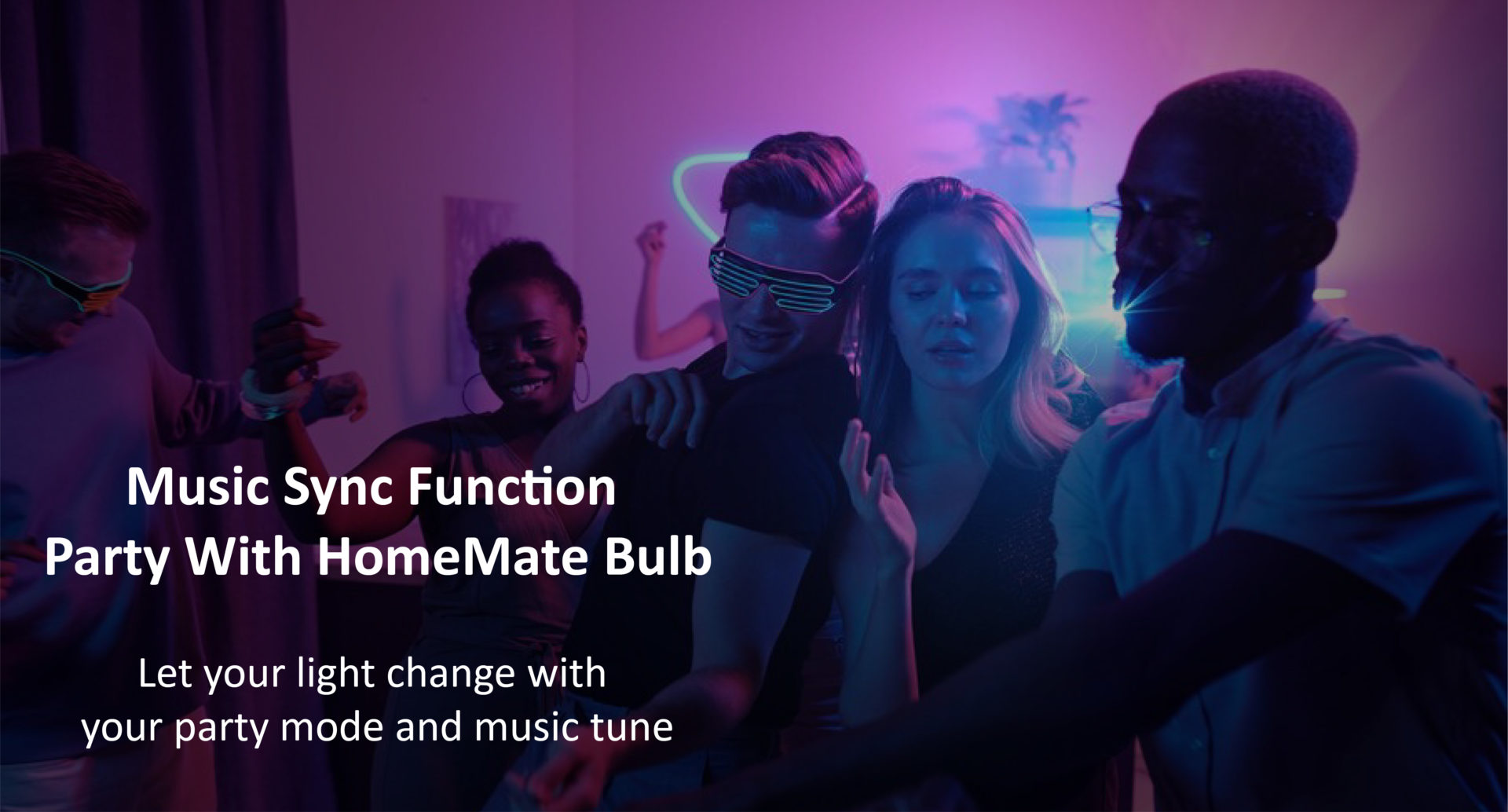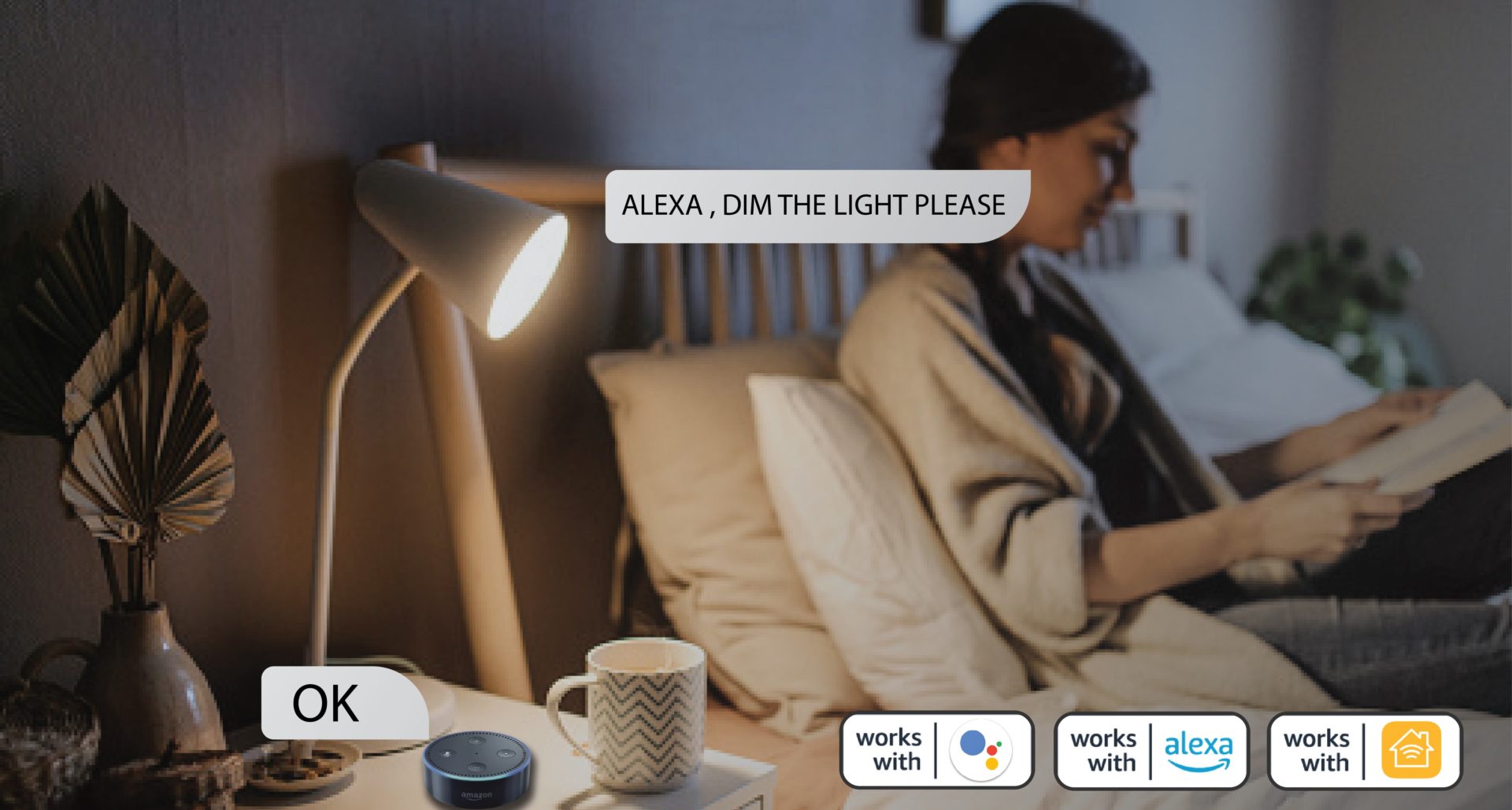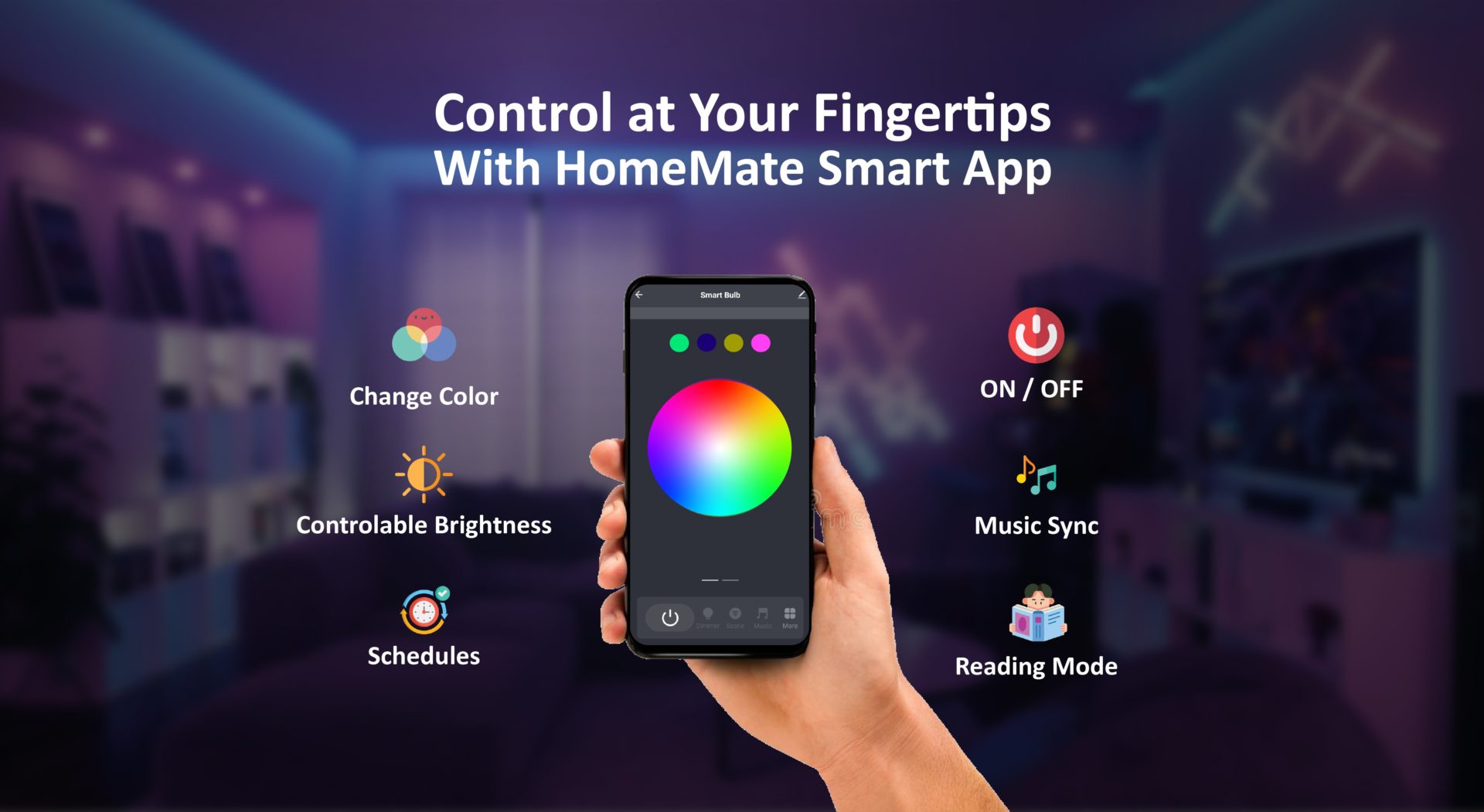 HomeMate Smart LED Bulb - Light up your moments with different shades of colours and White (Warm White/Neutral White/White). Download the 'HomeMate Smart' app from the Apple App Store or Google Play Store and follow the quick steps shown below to enjoy all the features. Now choose from 16 million color shades, set the brightness to any level, schedule a timer and create light group as desired.
Voice Control Your LED bulb and change colour with voice command : Enable "HomeMate Smart" skill and add smart lights, compatible with Alexa and Google assistant, you can turn on/off your bulb, adjust light brightness and change colors through your voice.
Control Your LED Bulb Remotely with Smartphone: By downloading "HomeMate Smart" app to your smartphone, you can control this devices wherever you are at any time.
Perfect Life Companion: Starting your party by shaking lights by choosing a scenes mode, control in group and adjust the light color and brightness to fit your mood; or set timer to auto turn on/off the device, let it wake up with you every morning in your favorite color or fall asleep with you every night.
Only logged in customers who have purchased this product may leave a review.