How HomeMate Changing The World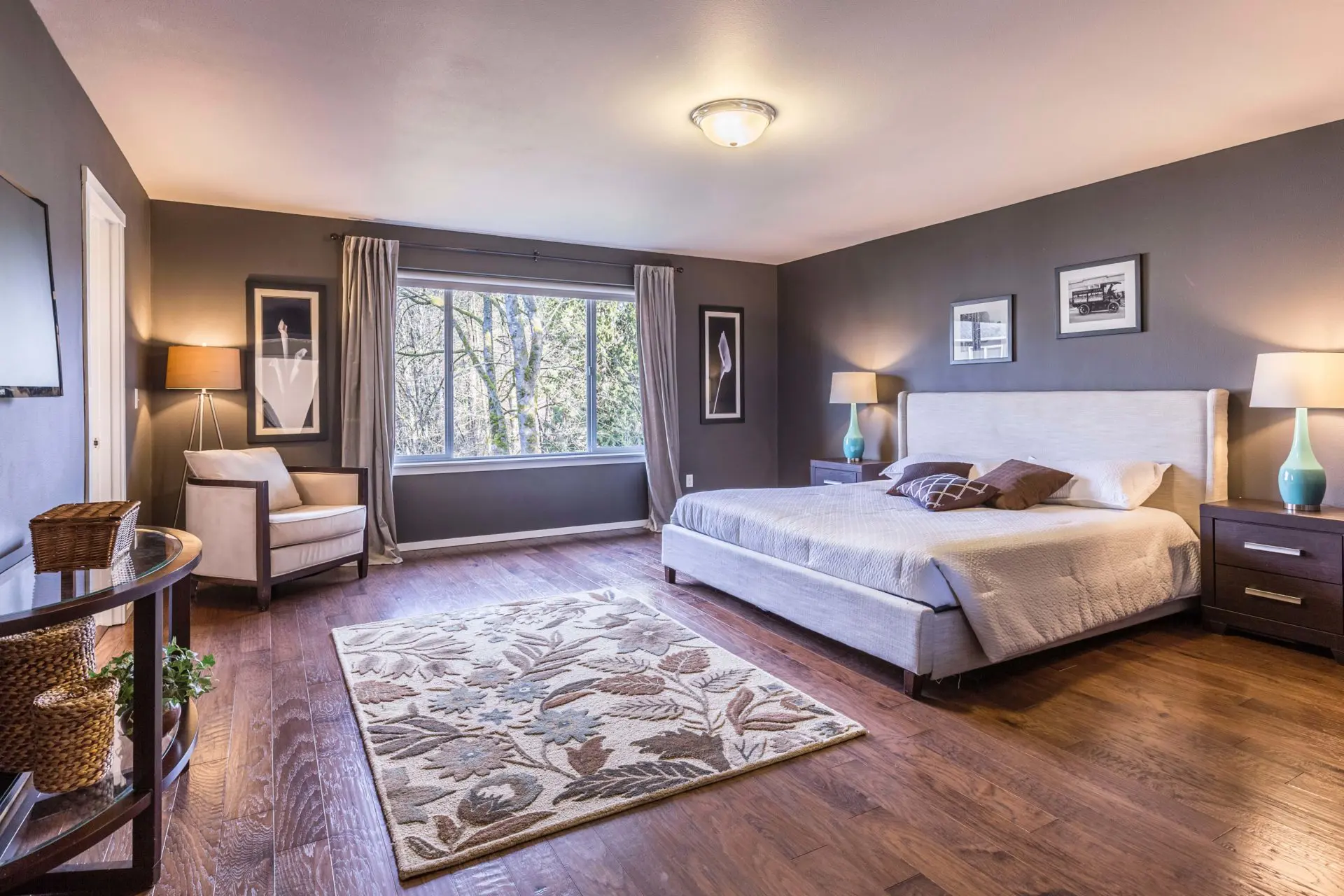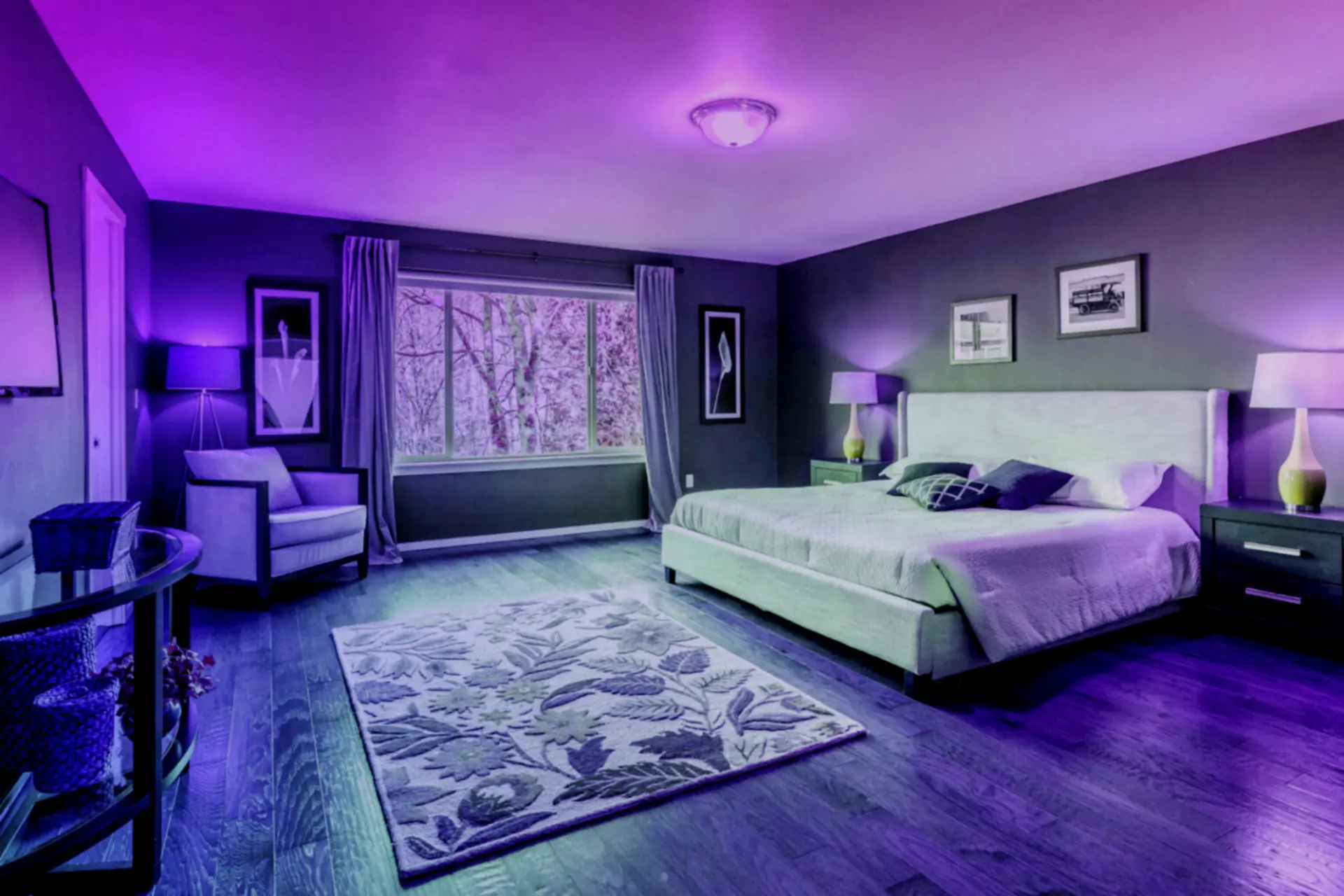 Guide To HomeMate Smart Lights
Do smart bulbs work in table lamps?
Yes, HomeMate Smart bulbs come with Indian base types. They are easy to use in all types of lamps.
Can smart lights be operated manually?
Yes, smart lights can be operated via switches as well as through Alexa, Google Home, Siri and HomeMate Smart App.
Why choose Smart LED downlights?
HomeMate LED downlights have 16 millions color, tunable white light, longer life span, are versatile, have dimmable options, and are truly energy-efficient.
Do smart lights support Alexa and Google Home?
Yes, our smart lights can be operated via Alexa and Google Home. They are made to give you maximum comfort by working at your voice command. Apart from lighting control, you get a compelling design and perfect ambience in your interior space.