How HomeMate Changing The World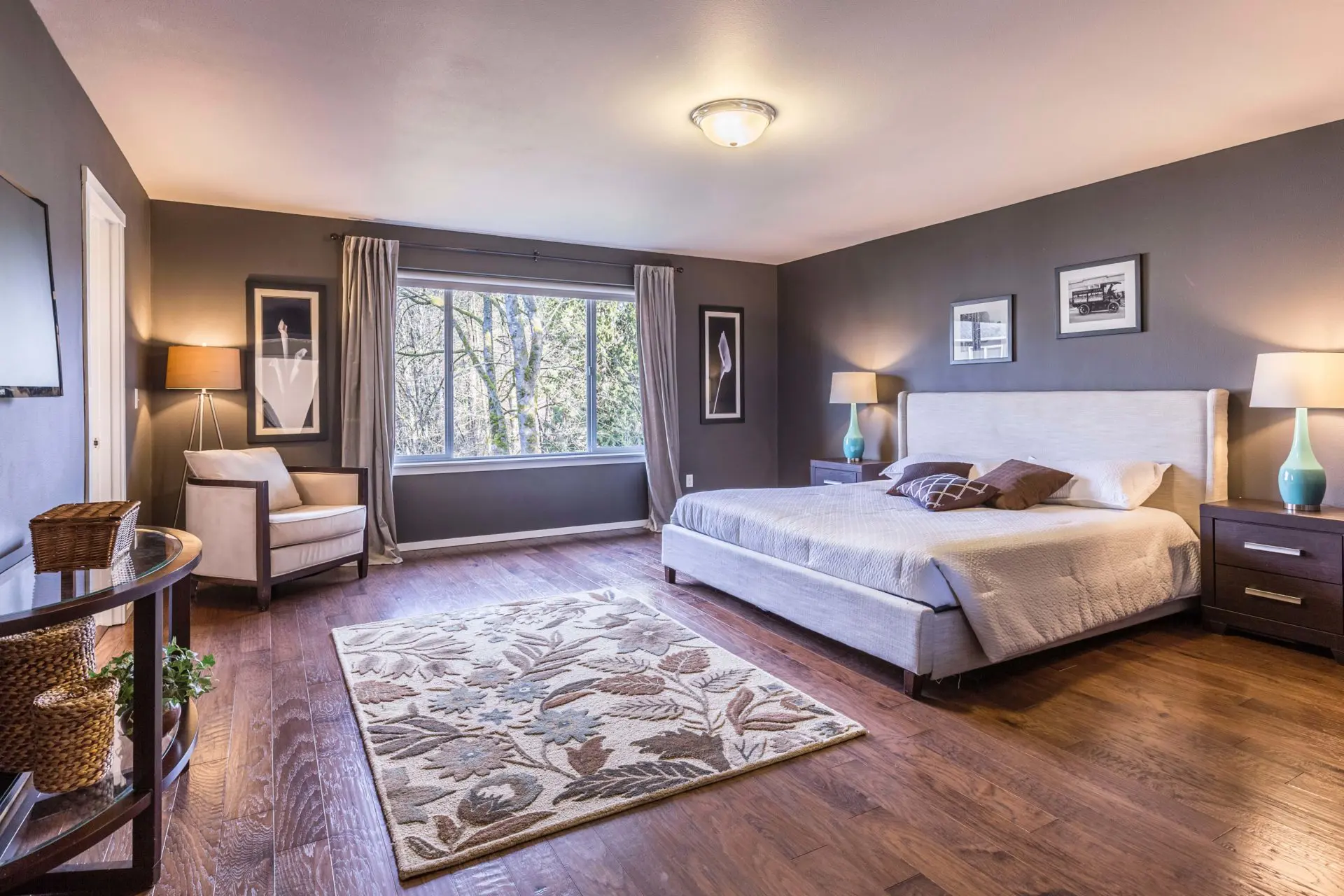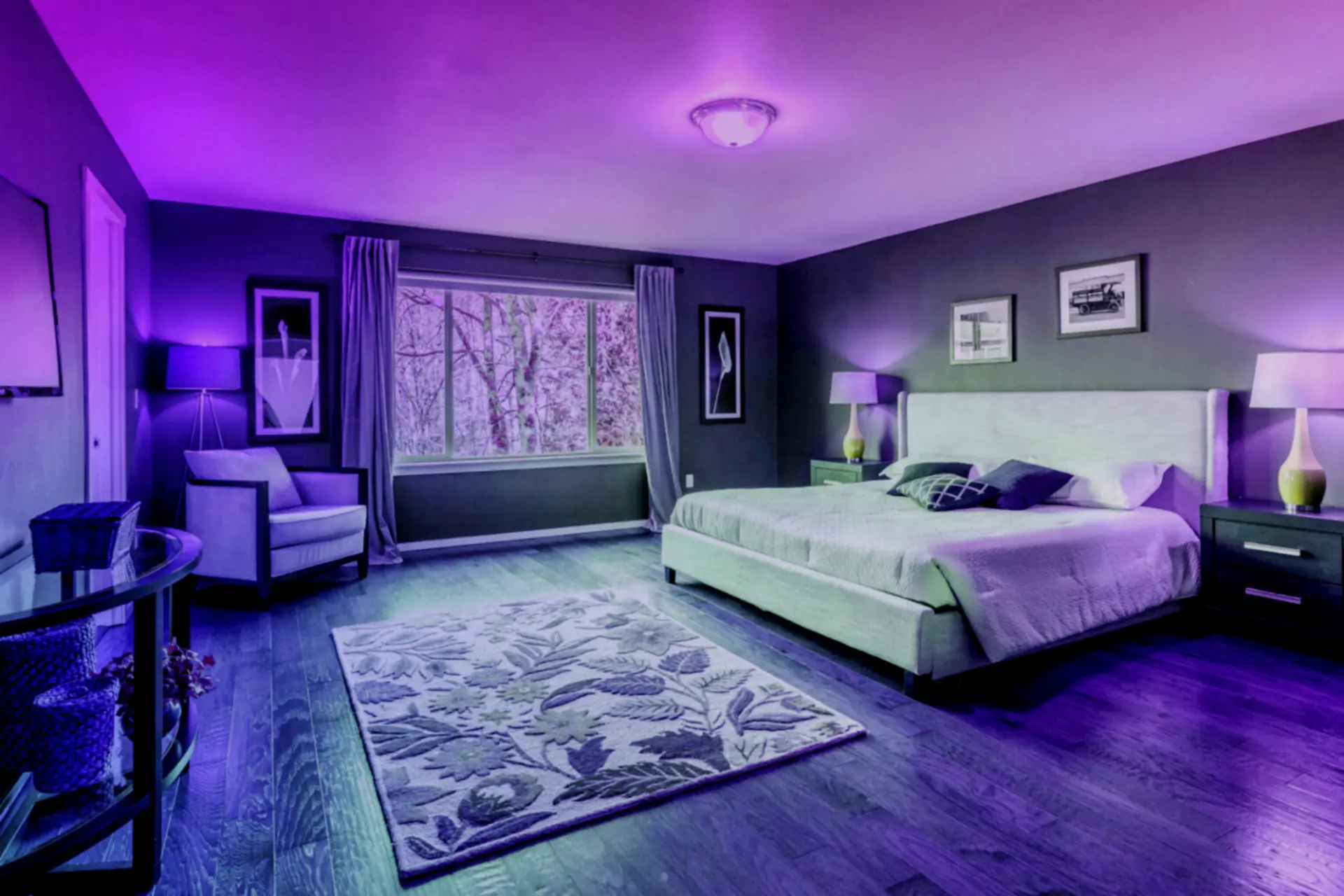 About HomeMate Smart Lighting
Know More About HomeMate Smart Lighting
Do you dislike fumbling for light switches in the dark? Don't worry! At HomeMate, we offer you a wide range of smart lighting products to transform your home into a Smart Home. Now, you can turn on light before entering in the dark home through HomeMate Smart app or Alexa/Google assistant. You can also control your home lighting from anywhere in the world.
Our smart lighting products offer customers an expanded way to install intelligence into the lighting for your home. Smart lighting gives you a smart way to control it either via a mobile-connected app or a voice assistant. You get to choose various technologies, like Wi-Fi with Bluetooth and a variety of products.
16 Million Colors
HomeMate new generation lighting products have features to change colours from 16 millions colour pallet available in the app (supported models) or tune to any shade of white i.e. Cool white to warm white (supported models). There are preset modes as well some are pre-defined and some can be customise as per your requirement. Lights can be sync with music, so that you can dance with the beats of music and lights will also dance with the rhythm.
WiFi Enabled
Our Smart lighting with a combination of Wi-Fi and Bluetooth gives you complete freedom to not just switch on/off the lighting, but also to change their light effects as per your mood.
Control From Anywhere
In addition to providing you the ability to make custom lighting changes, HomeMate also enables you to monitor your lighting and cameras from across the city or the world. You can remotely turn on your lights for your friends who arrive at your house earlier than expected or simply turn them off if your children have left them on accidentally. Also, you can schedule the lights turn on/off in your absence, so that thief will get impression that the home is not empty and do not attempt his luck.
Alexa/ Google assistant/ Siri Support is also enabled
Our products are compatible with leading smart voice assistant, like Amazon Echo and Google Home. They are designed to work as you command or control them. Besides the freedom to control the lighting, you get simplicity in designs to ensure they complement any interior space.
Guide To HomeMate Smart Lights
Do HomeMate smart LED lights work without connectivity with the internet?
Yes, as the connection of the internet is disturbed, the Led smart lights start working as a traditional lights. All you need is to have a connection with the electricity while installing the smart light.
Do smart light strips cost as much as normal light strips?
Compared to normal strip lights, HomeMate smart light strips are a bit costly. But the presence of various functions in the light makes it worth paying for.
Does HomeMate lighting can be operated with a voice command?
Indeed! Smart home lighting can be operated with voice command if your product is connected through Amazon Alexa or Google Assistant. You can also operate your HomeMate lighting with Siri as well. Moreover, you can turn off and on your lights through the mobile application.
Is it easy to install a HomeMate Smart lighting system?
Installation of the HomeMate smart lighting system is quite easy for a property. Moreover, you can connect your products with the wifi and Bluetooth and make accessibility easier.
Can we change the color of HomeMate Smart Lighting?
Yes! HomeMate Smart lights are known for their variant colors. The synchronization of the colors can be done on the phone. Moreover, you can set the colour of the lights as per your mood. Smart lights can provide you with the accessibility of making the lights dim or bright as per your need.