Home Automation Made Easy
Brighten up your Home with HomeMate Smart Lighting Products
            Control lights through a smartphone or smart voice assistant, set to operate on schedules, or triggered by sound or motion. Based on your mood or time of the day, you can customise your lighting by selecting between a range of 16 million colour shades. Control or set lighting sequences from anywhere in the world. You can even configure and emulate presence activation scenarios, to give an impression that you're home.
            Sync your smart lights with your favourite music and make it dance along with you at every beat. Turn your rooms to a dance floor and add a new charm to your party. Just download the HomeMate Smart app, sync and get going. 
          Each lighting product comes with the chipset for communicating to your home Wi-Fi network, it makes the setup for smart product very easy. No need of any intermediate hub. Your smart light is just a plug and play device like traditional lights. The complete installation can be completed in three simple steps:

(1) Install your product
(2) Download the HomeMate Smart app,
(3) Connect to Wi-Fi and enjoy.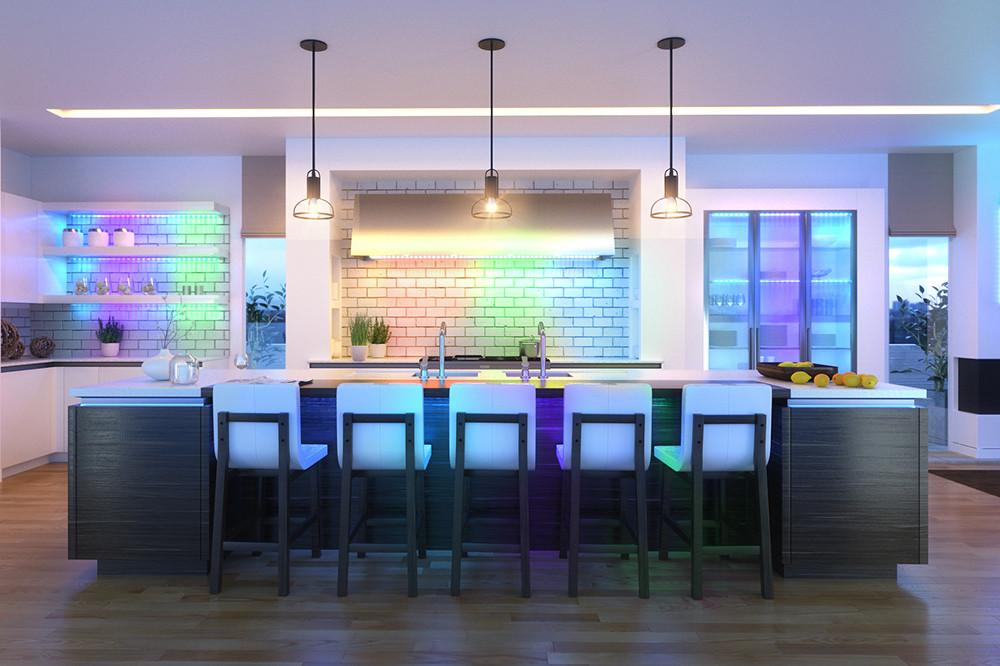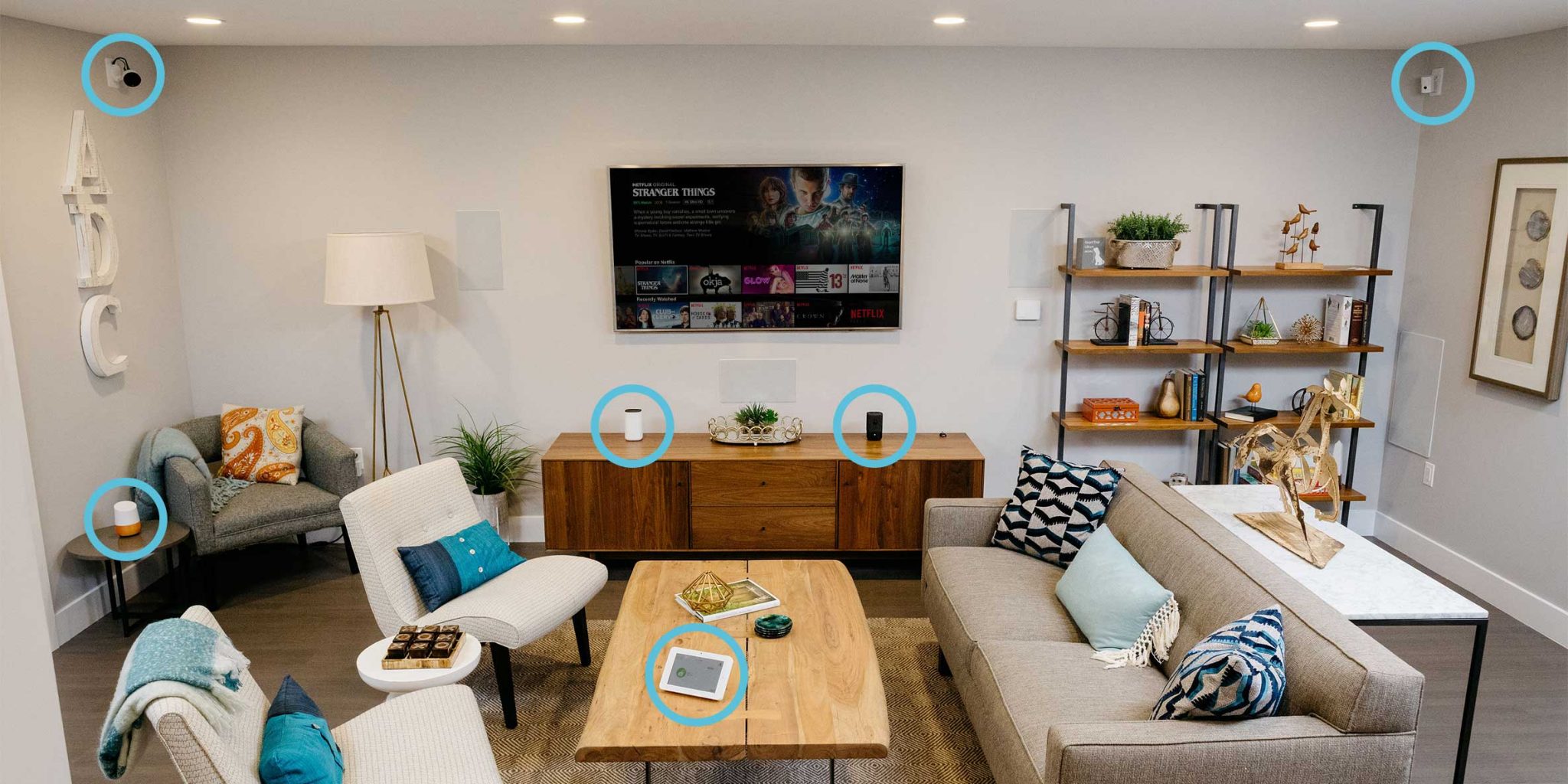 Take Control Your Home and Smart Home
Interactive Home: You no longer have to reach out to switchboards or operate a dozen remotes to get things done. You can now control everything in your home through your smartphone or by just using your voice. 
Intelligent Security: Protect your home from intruders with our intelligent security solutions. Once configured, door/window and motion sensors notify you when someone tries to break in your home, when you're away. As an expansion to the range, we also have wireless doorbells and intelligent locks that provide an additional level of security and mental peace.
Multimedia: Smart multimedia control gives you the flexibility to control your TV, Xbox or music player wirelessly from your smartphone. Our Universal Smart Remote product provide features like controlling non-smart TV, Set-up-box, Speakers , etc.

Energy Efficiency: Use the power of technology to save money. Our intelligent sensors automatically turn off your air-conditioner, lights and fans when you're not home. If that's not enough, we also give you insights into how much energy you're consuming and how you can save by creating personalized schedules.