Make your home smart with homeMate Smart Products
HomeMate is a Smart Home Products Company, with which you can control your home completely using HomeMate Smart App, Google Assistant, Amazon Alexa and Siri using Shortcuts. The best part is it does not require any additional wiring or any hub. Customers can make their homes Smart with just a Wi-Fi connection. Most of the products are easy-to-install and need no electrician support.
This further eliminates the problems of traditional automation, specifically, the wiring issues, high utility bills, and the time needed to repair faults. Further, time and cost are saved.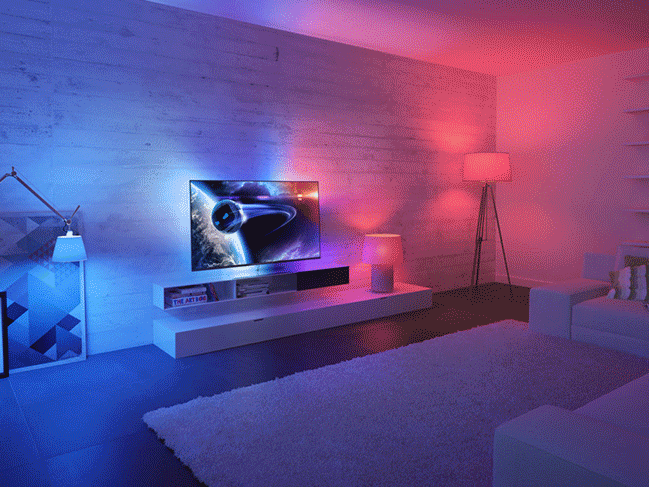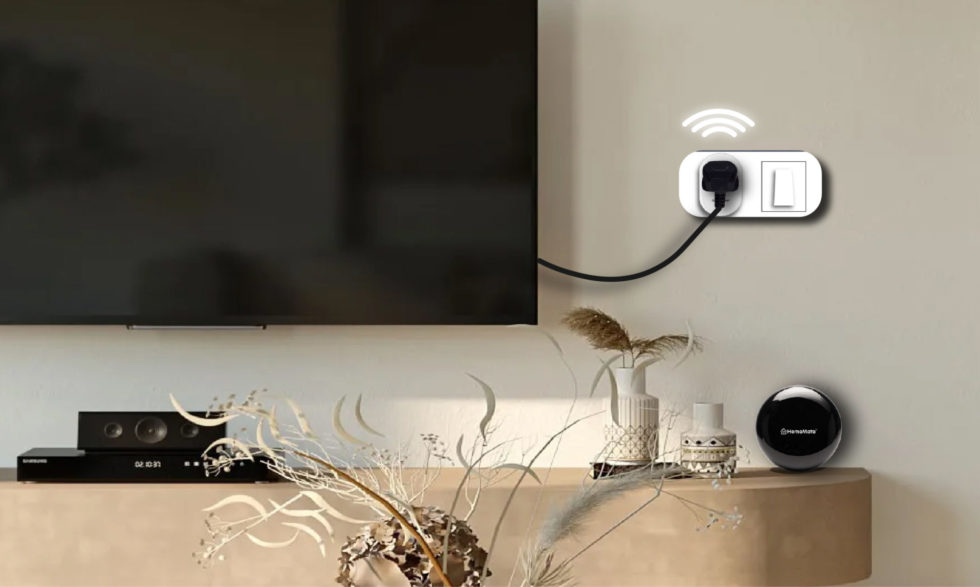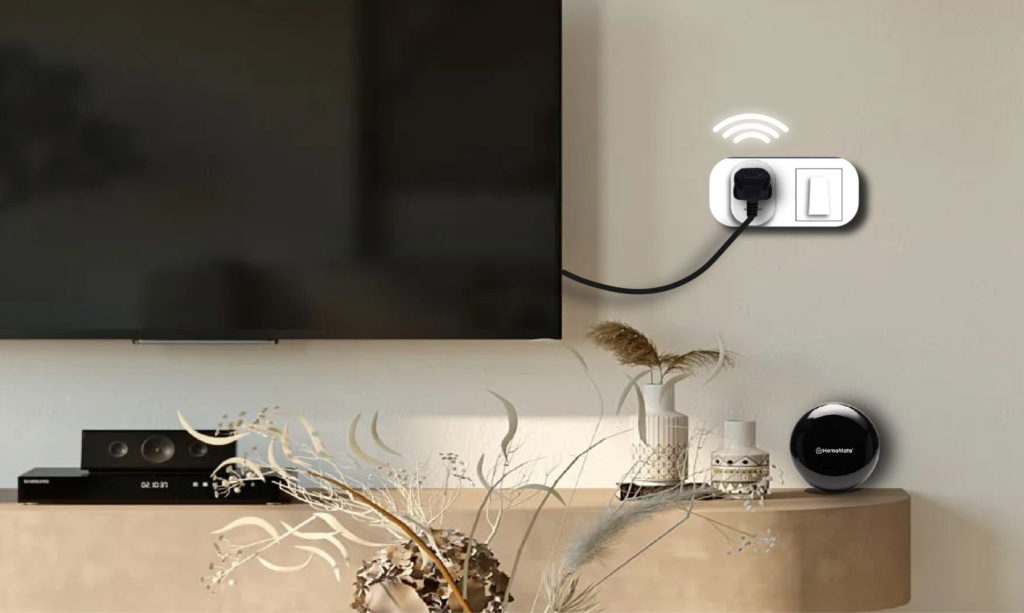 Smartness is linked to home devices for automating them as well as making them controllable remotely.
HomeMate works to add smartness to each appliance at your home, by not just providing you an option to control them through a smartphone and voice. But also lets you schedule them as per your need.
HomeMate offers a range of smart home lighting and security products.
We offer you high-quality smart home solutions.
Products with advanced technology and very easy to use.
Our products can be easily operated from anywhere.
With the changing environment, new technology and innovations are adding up. It is always nicer to change with the changing world, as it is profitable both ecologically and financially. And smart devices are a part of this changing environment that brings more comfort to the living.
HomeMate started on this idea. We focus on offering quality and durable products that add to a more smart and comfortable home. Further, HomeMate always offers standard quality and durability in its products. Hence, contributing to a streamlined and modern design by fulfilling the ever-changing customer needs.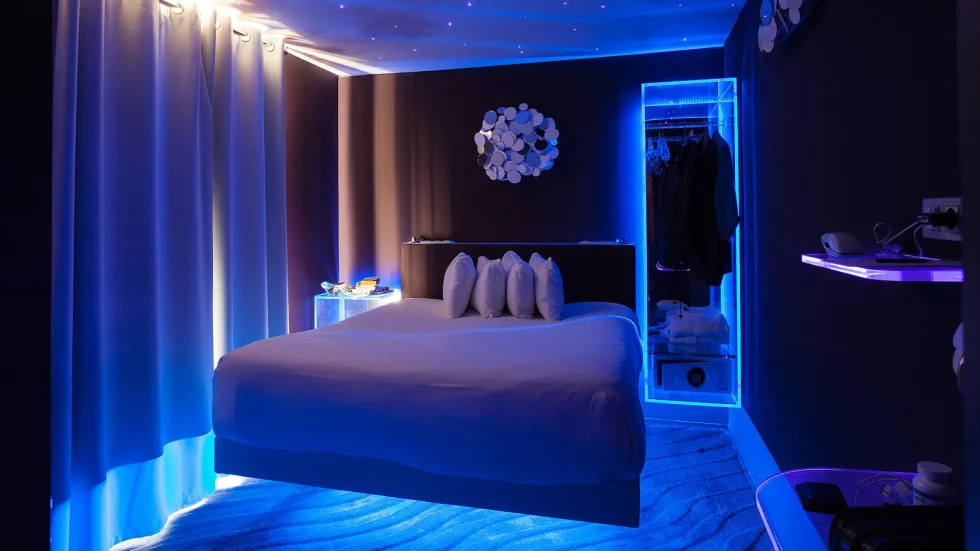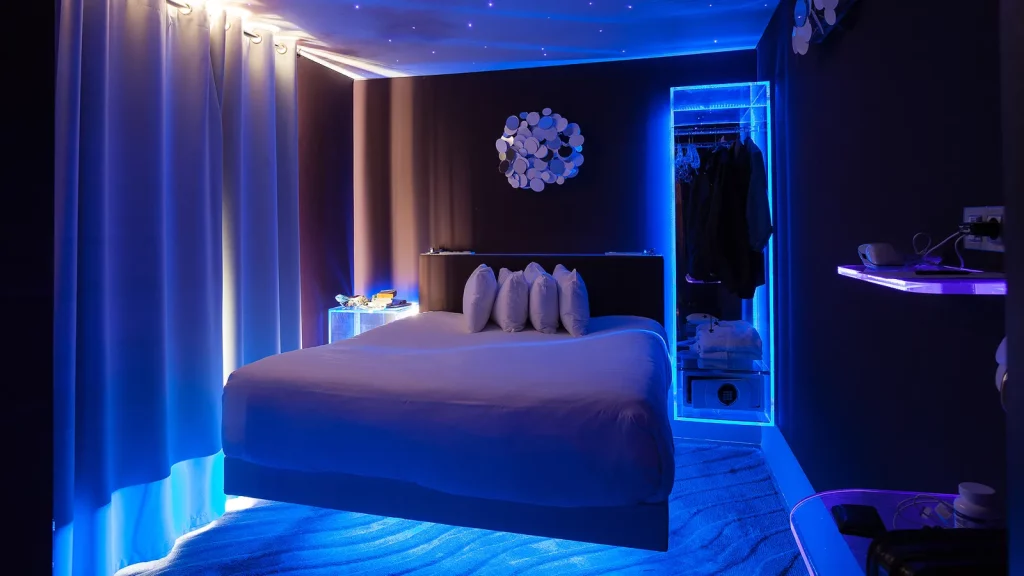 Quick Guide To
HomeMate Products